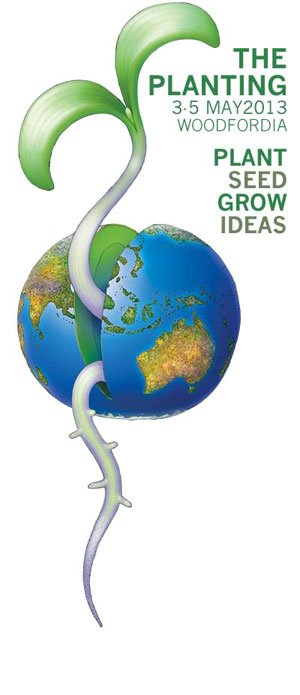 May 5th Woodford Folk Festival Tree Festival, workshops for kids on making a worm farm to take home

About The Woodford Folk Festival
The Tree-Planting Weekends grew, with people bringing friends and families to share in the joyful activity of planting trees and being in the outdoors. They became more than a working bee with the introduction of educational talks and activities, with some fantastic cultural events thrown in for unwinding at the end of the day. Now the programme of talks, presentations and performances vies with the daily planting and weeding activities, for time in a busy weekend schedule.
Need A Guest Speaker?
Have an upcoming conference, seminar or workshop. Leonie is a passionate speaker with extensive experience in edible gardens focusing on childrens health. Enquire here...
Click here
Latest News
Join our Newsletter
Find out the latest news and happenings with Edible School Gardens.
sign up here >>