Join Leonie Shanahan at the upcoming Australian Garden Show, for her renowned presentation on sustainability. The Australian Garden Show Sydney is a stylish and unique new event celebrating Australia's love of gardens and outdoor spaces. Set within Sydney's magnificent Centennial Park, over 4 huge days from Thursday 5 – Sunday 8 September 2013, the show will be Sydney's biggest outdoor gardening and lifestyle event.
Leonie will be presenting her "Edible School Gardens, Growing Healthy People".

Growing food organically and taking back control of our health through 'living' food is something Leonie is passionate about, especially when it comes to children. She'll talk about setting up vegetable gardens for your home and schools and the systems that sustain and support them e.g.: green manure crops, compost, worms, and mulch.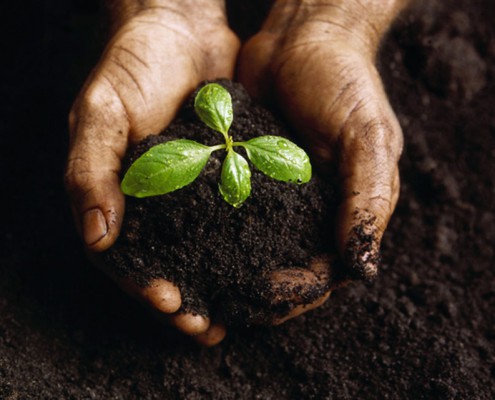 When: 1:30pm, Friday 6th September 2013
Where: The Kitchen Garden, Centennial Park Sydney, NSW 2021
For more information check out the Australian Garden Show website
Need A Guest Speaker?
Have an upcoming conference, seminar or workshop. Leonie is a passionate speaker with extensive experience in edible gardens focusing on childrens health. Enquire here...
Click here
Latest News
Join our Newsletter
Find out the latest news and happenings with Edible School Gardens.
sign up here >>