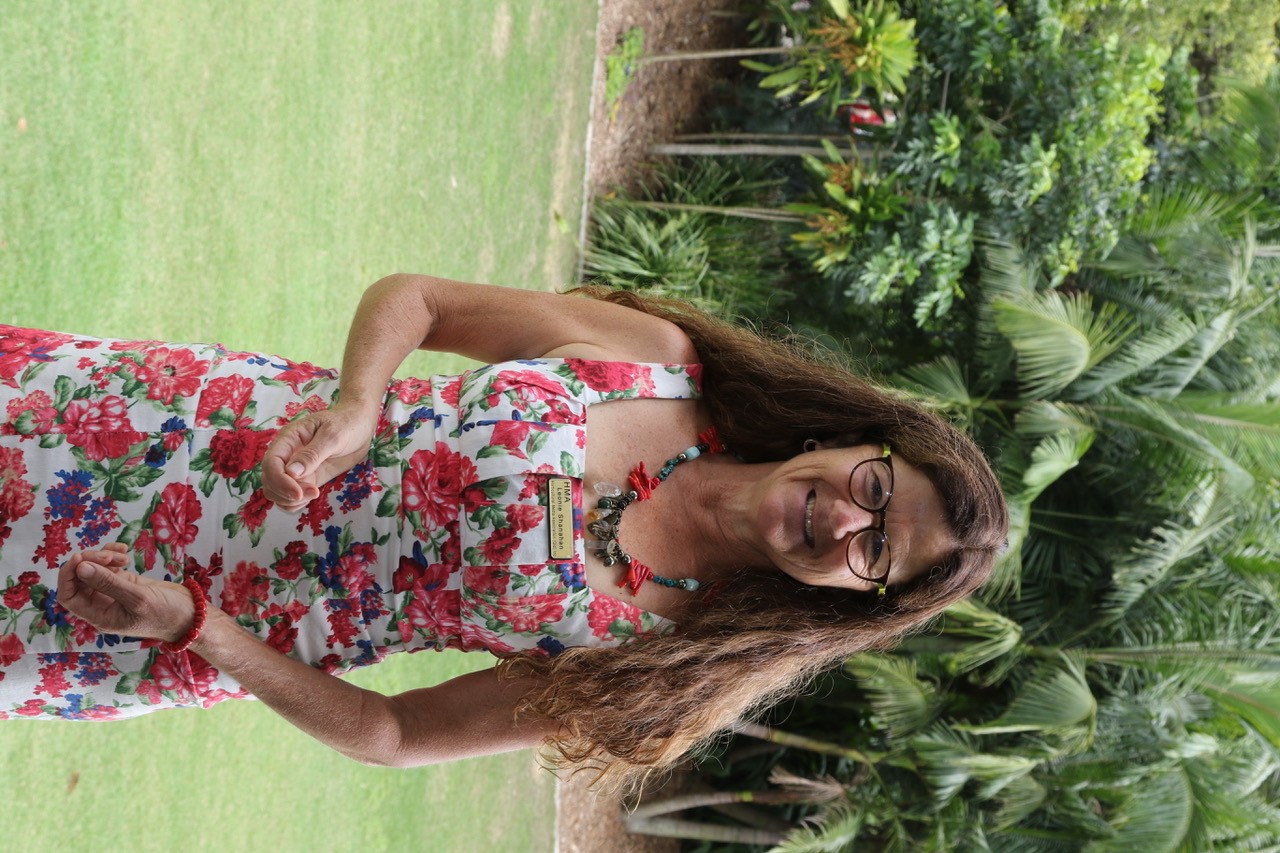 It's been a few years since I've at Woodford but now I'm back with the biggest event yet. We are building an Permakids school garden village in the childrens festival, every day our village will be expanding through growing food, building structures and creating habits for our much loved creatures plus lots more. There is a team of 10 experience permie/children educators and we are bringing lots of new ideas and workshops to Woodford this year.
Permaulture school garden village – Childrens Festival THE FOCUS WILL BE ON GROWING GARDENS THAT SUPPORT NOT ONLY HUMANS WITH FOOD BUT ALSO CREATING NATURAL SPACES FOR FROGS AND INSECTS TO THRIVE AND SUPPORT THE GARDEN.... And of course, have FUN along the way
DAY 1 building the school garden village – archways, seats, bamboo garden beds, bamboo fence, paint sign - permakids
DAY 2 habitat creation - make mini frog ponds and supportive habitat to attract frogs, lizards, birds. Create vegetable gardens
DAY 3 make (more) mini frog habitat/ponds. Make garden beds and plant food. Scarecrows, nature art. Worm towers – paint, drill holes, set up worms bed.
DAY 4 Nature art, Food as medicine, art, fun and lollies (from the garden). Make Worm farm
DAY 5 Fairy gardens. Propagating plants. BEE DAY make bee hotels
DAY 6 Seed saving. Harvest food from garden. Bee games. Insect hunting
And More
Children's Festival
Since the festival's humble beginnings in Maleny, we have held true to the belief in presenting a programme for children that they can jump into, roll around in, drink, breathe in and be covered in, with something that is inspiring, where they can have fun, learn something new and where giving and receiving is in equal measure.
Workshops, performances, arts and crafts, and most importantly play are here for the taking, whether boldly or shyly, loudly or quietly. Many of our festival children are now the young adults of the world and espouse, in part, those values and experiences that were part of theirs, and our, growing up. We will welcome you once again to turn the key and enter a wondrous world of imagination and play.
Need A Guest Speaker?
Have an upcoming conference, seminar or workshop. Leonie is a passionate speaker with extensive experience in edible gardens focusing on childrens health. Enquire here...
Click here
Latest News
Join our Newsletter
Find out the latest news and happenings with Edible School Gardens.
sign up here >>