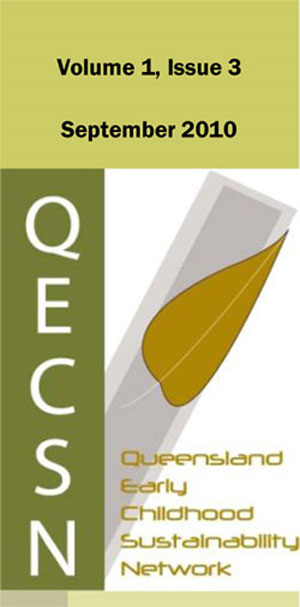 Gardening Australia November 2010 Book Review

If you're a beginner gardener, a mum or dad, and you an your child would like to learn about gardening, this book is for you. Successfully merging permaculture with organic gardening, and years of practical advice from a gardener who has been involved in every aspect of school and home food growing, the book works as a daily reference for managing or establishing a productive vegetable garden. The plentiful illustrations both inspire and inform, the informtion is concise, and all the plentiful tips and tricks are easily followed. There's even a month-by-month garden maintenance guide.

Gardening Australia Magazine
November 2010 Issue Reviews
Jerry Coleby-williams
Need A Guest Speaker?
Have an upcoming conference, seminar or workshop. Leonie is a passionate speaker with extensive experience in edible gardens focusing on childrens health. Enquire here...
Click here
Latest News
Join our Newsletter
Find out the latest news and happenings with Edible School Gardens.
sign up here >>